Contact us by phone:
Toll Free: 1-888-532-4251
District Elementary Office:
Ext. 116
Northport School District
Fax number:
(509) 732-6606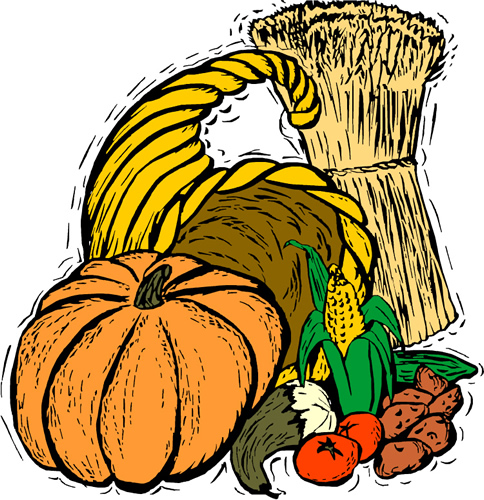 2018-19 WA State Best High School Rankings
2017-18 WA State Recognized Outstanding School
2015 School of Distinction
2015 U.S. News & World Report Silver Award. Ranked 39th in the state and 1345th in the nation.
2014 Newsweek "America's Top High Schools" List
2014 School of Distinction--Northport Elementary--One of the 5% highest improving schools in the State of Washington for increased Math and Reading achievement over the past 5 years.
2013 Washington Achievement Award—Northport Elementary
2013 Title I Part A Reward School
2013 U.S. News & World Report Silver Award
2013 School of Distinction Award
2012 Washington Achievement Index highest-rated traditional high school in the State of Washington
2012 Washington Achievement Index "A" for Northport Elementary and High School
2012 OSPI Reward (Highest-performing) School
2011 Washington Achievement Award School
2010 School of Distinction Award
2009 Johns Hopkins University Award
2009 Great Schools Award
2008 Blue Ribbon Award
2007 School of Distinction Award
NONDISCRIMINATION Information for Northport School District No. 211
Northport School District 211 does not discriminate in any programs or activities on the basis of sex, race, creed, religion, color, national origin, age, veteran or military status, sexual orientation, gender expression or identity, disability, or the use of a trained dog guide or service animal and provides equal access to the Boy Scouts and other designated youth groups. The following employee has been designated to handle questions and complaints of alleged discrimination: Don Baribault, Superintendent at P.O. Box 1280, Northport, WA 99157. Telephone: 509-732-4430. Email: dbaribault@northportschools.org
Title IX Coordinator
Section 504/ADA Coordinator
Civil Rights Compliance Coordinator